If you're a Veteran who's feeling stuck, frustrated, or underrated by the VA, we get it. We've been there.
Keep reading because you're NOT alone!
Signup Now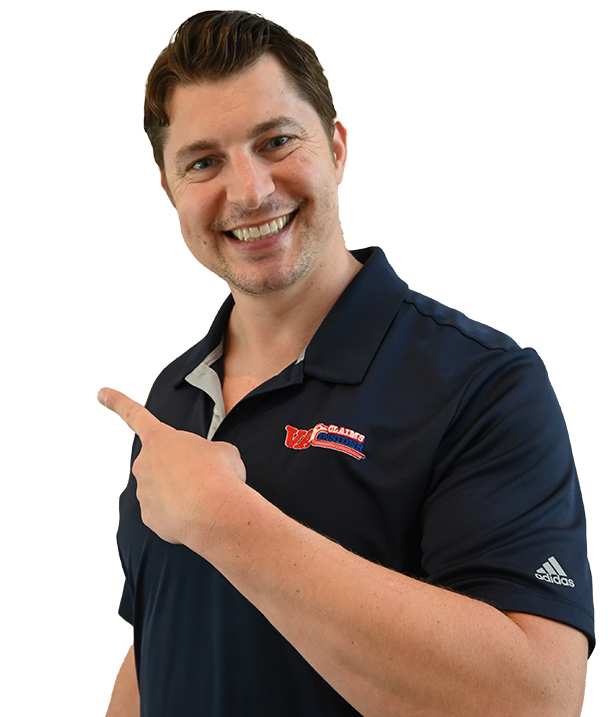 Gain access to the best educational content in the world
Gain access to world-class educational content, including blog articles, eBooks, video content & more—all delivered right to your inbox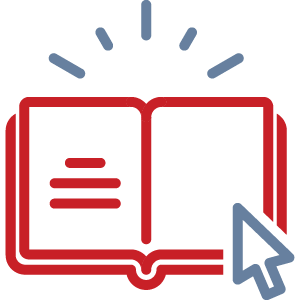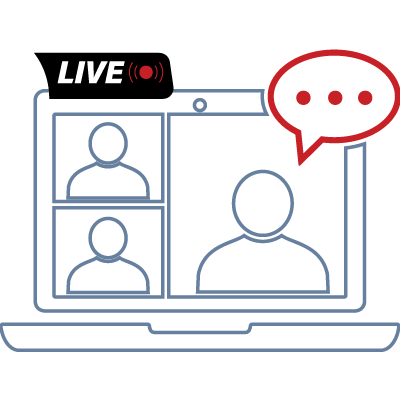 Get exclusive invites to LIVE classes & QA sessions
Join fellow Veterans for weekly videos where we share strategies, lessons learned, and answer questions that help you get the VA benefits you deserve
Get the VA disability rating you deserve in less time
Learn firsthand from our expert Veteran Coaches with tips, tricks, and best practices for navigating the VA Disability process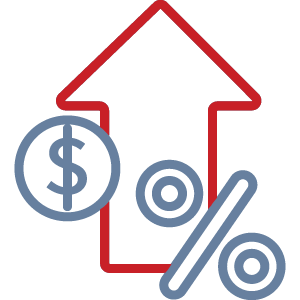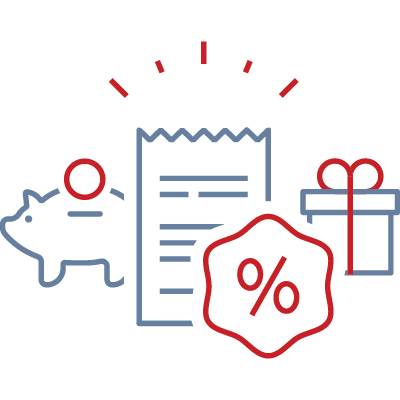 Bonus complimentary perks & discounts
Only available to our INSIDER subscribers so if you're not signed up yet, keep scrolling down to join!
Join a massive community of 400K+ like-minded Veterans
Many of who are in the process of getting the VA Disability Benefits & Compensation they DESERVE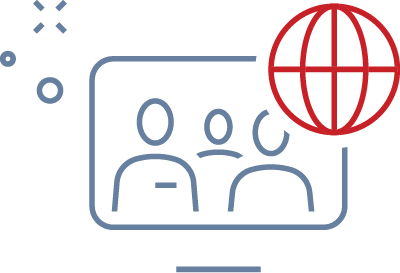 And much, much more…you're one step away; just fill out the form below to become an Insider today!
"Without VA Claims Insider and its resources, I would still be stuck in a very confusing and complicated cycle of frustration."
James Cannon

Veterans Helping Veterans Worldwide™
VA Claims Insider, LLC is NOT an accredited agent, VSO, attorney, or entity recognized by the Department of Veterans Affairs (VA) and is not affiliated with the VA in any way. VA Claims Insider, LLC does NOT assist veterans with the preparation, presentation, or prosecution of VA disability claims for VA benefits. Veterans shall prepare and file their own claim or work with an accredited representative, many who offer services for FREE. Veterans may search for and appoint an accredited VSO. Veterans may also search and find Accredited Attorneys and Claims Agents. By using this website or VA Claims Insider, LLC's Mastery or Elite program, you acknowledge there are completely FREE services available to assist veterans with VA disability claims for VA benefits. Veterans always have the option to utilize the free services provided by entities such as National Service Organizations (e.g., DAV, VFW, AMVETS, American Legion, among many others), Service Organizations, State Sponsored Veteran Service Officers, and/or the paid services of VA accredited agents or attorneys. Utilization of VA Claims Insider, LLC's website or services is NOT required to submit a claim for VA disability benefits, and you may achieve a positive VA disability claim outcome with these other free or paid organizations. Information listed on this website, including but not limited to, success percentages, disability rating increases, and processing timelines are averages and not specific to any one claim. VA Claims Insider, LLC MAKES NO GUARANTEE OF RESULTS BY USING THIS WEBSITE OR OUR SERVICES AND YOUR INDIVIDUAL RESULTS MAY VARY. Under no circumstances does VA Claims Insider, LLC, provide medical or legal advice. This website is solely for marketing purposes and contains no medical or legal advice. The VA Claims Insider® name and logo are registered trademarks of VA Claims Insider, LLC.