FREE

VA Claim Discovery Call
LIMITED TIME OFFER – SPEAK WITH A TEAM MEMBER NOW!
Simple Strategies to Increase Your VA Rating
How to Prove Service Connection (Even If You've Been Denied)
Why Medical Evidence Is Key for VA Claim Success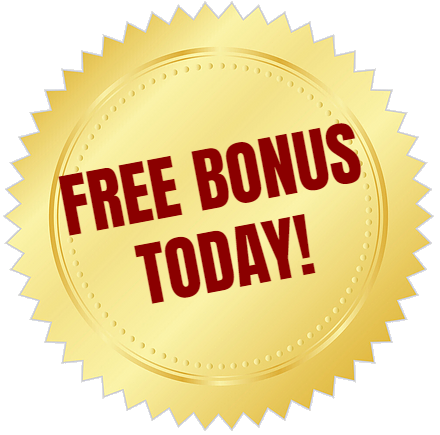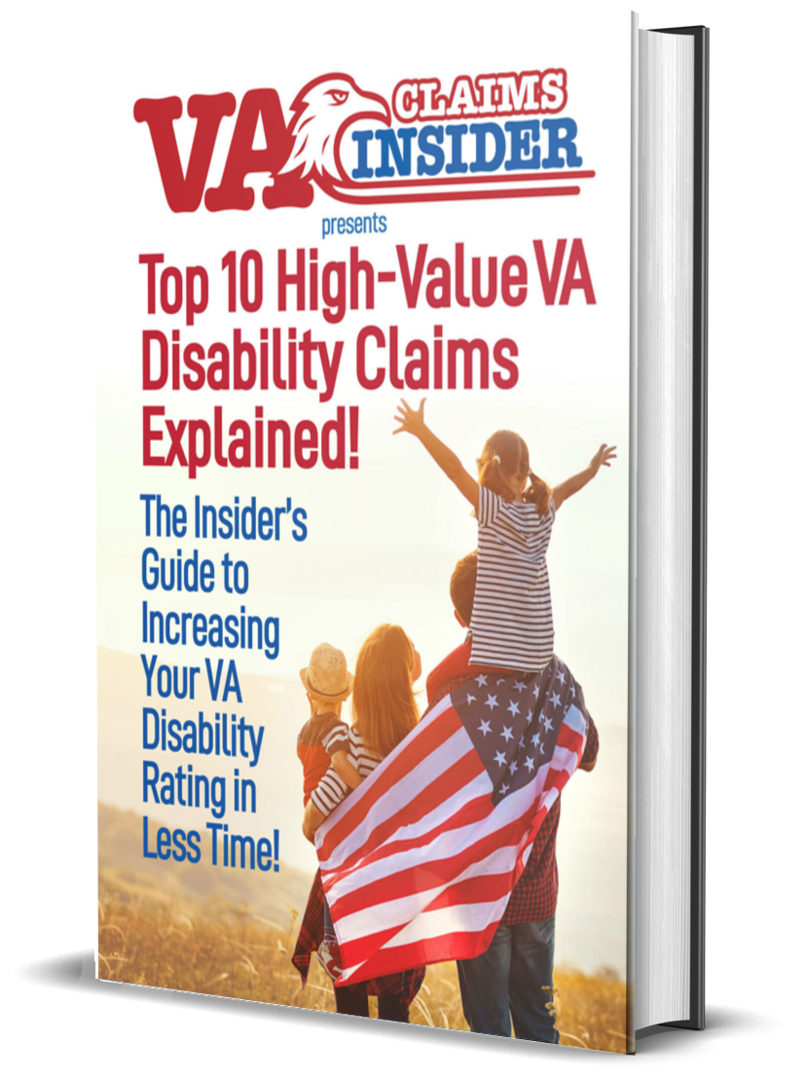 Get my FREE #1 most downloaded "Top 10 High Value VA Claims eBook" just for booking your complimentary call!
Book your Discovery Call today!

To learn more about getting the support you need—and the disability rating and compensation you deserve—just complete this form. A VACI Team Member will call you at the day and time of your choice.
An Education-Based Coaching/Consulting Service Specifically for Veterans, By Veterans.
We're here for disabled veterans who are exploring eligibility for increased VA disability benefits, and who wish to learn more about that process. We serve veterans in a live, "done with you" mastermind concept, in a community of fellow disabled veterans from around the world. We also connect veterans with independent medical professionals in our referral network for medical examinations, disability evaluations, and credible independent medical opinions and medical nexus letters for a wide range of disability conditions. We help veterans get the disability rating and compensation they deserve!
Founder & CEO
Air Force Disabled Veteran
This guide does not contain medical advice. The contents of this guide, such as text, graphics, images and other material are intended for informational and educational purposes only and not for the purpose of rendering medical advice. The contents of this guide are not intended to substitute for professional medical advice, diagnosis or treatment. Although we've taken efforts to keep the medical information in this guide updated, we cannot guarantee that the information listed herein reflects the most up-to-date research. Please consult your physician for personalized medical advice. Always seek the advice of a physician or other qualified healthcare provider with any questions regarding a medical condition. Never disregard or delay seeking professional medical advice or treatment because of something you have read in this guide. In a medical emergency call 911 immediately. VA Claims Insider, LLC does not recommend or endorse any specific test, physician, product, procedure, opinion or any other information provided in this guide. Reliance on any information provided by VA Claims Insider, LLC, and/or the contents in this guide is solely at your own risk.